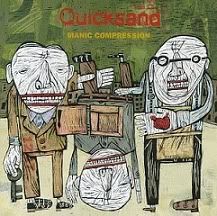 Quicksand es una banda que se formo a partir de las cenizas de la escena Hardcore de NYC en pleno auge en finales de los 80. Un EP Homonimo editado por Revelation Records que se grabo cuando la banda llevaba apenas 6 meses desde su creacion. Constantes giras con bandas como Helmet, Fugazi y Rage Against The Machine. Luego de eso Quicksand saca Slip por Polydor Records en 1993 que es uno de los mejores discos de los años 90. Cada integrante de Quicksand demostro anteriormente su habilidad para crear clasicos y buena musica, Walter Schreifels toco bajo en Youth Of Today y guitarra en Gorilla Biscuits, Tom Capone guitarrista de Quicksand toco en Bold, Alan Cage el baterista toco en Beyond y el bajista Sergio Vega en Absolution. Asi que estos chicos ya sabian de tocar en bandas grandes y hacer buena musica. En 1995 se publica este disco Manic Compression que para mi es un disco de culto, editado por Islan Records.
Bueno ya sabes un poco la historia de esta banda, si no has escuchado esta banda te has perdido de mucho es de esas bandas que no puedes no oirla.
¨ Hay un monton de bandas hoy en dia que quieren sonar como otras bandas. Pero creo que en este disco valio la pena todo porque hemos hecho algo unico. ¨ -Walter Shreifels.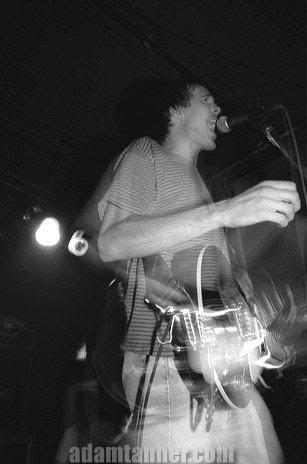 http://www.mediafire.com/?bwex2ztzyzm
http://www.mediafire.com/?bwex2ztzyzm
http://www.mediafire.com/?bwex2ztzyzm