TFS una de las grandes bandas de estos tiempos lastima que nunca visitaron nuestro pais, este disco fue su ultima producción para amantes de esta banda este EP no es como los anterioreS que dejaron la vara muy alta, influenciados por Insted, Youth Of Today , me encanta la voz que tiene el vocal de TFS, muy buen EP.
"
"Connection! We Can Find
Connection! Between You and I"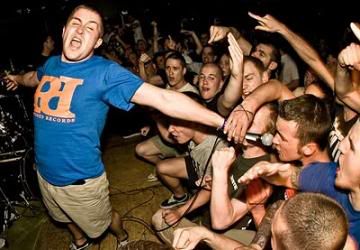 http://www.mediafire.com/?ttztgcmjndv
http://www.mediafire.com/?ttztgcmjndv
http://www.mediafire.com/?ttztgcmjndv